Nathan Sharp of Siemens Energy recently spoke at the SAP Project Management conference in Atlanta and shared 7 important elements for the successful adoption of automated business process validation in their organization.
Nathan told his audience, "There's real money to be saved and maybe more importantly, real business time to be saved with automation. We calculated that with 70% test automation, just one upgrade project on one of our SAP boxes would eliminate testing costs of $270,000."
Tips for Success

There's real money to be saved and maybe more importantly, real business time to be saved with automation.
- Nathan Sharp, Siemens Energy
Executive Support. Sponsorship is essential for ensuring success of any project.
Organization. Test automation is a project to itself – don't try to combine with another initiative.
Ownership. Appointing a Product Lead helps ensure there is someone driving progress.
Plan. Creating a Product Roadmap will give direction to an automation initiative.
Controls. Avoid the "Wild West" in the automation tool with governance.
Measurement. Ensure there is a mechanism for tracking manual and automatic test development and execution.
Motivate. A great way to generate excitement is to create an "Example to Impress" automated test.
"We used a large end-to-end order-to-cash process as an example during training. This business process would have taken 2 to 3 days to test manually.  With automation, it took 12 minutes.  We thought that was a very good example of what we could do."
Business Benefits of Automation
Efficiency and labor savings. Hundreds of manual testers are freed up with automation.
Shorter project timelines, because time consuming manual effort is eliminated.
Improved quality because there are fewer production defects, and the team can catch defects before they impact the business.
Faster innovation and deployment because automation supports our direction to move from waterfall to agile development frameworks. Testing is required in each development iteration and an automation platform can allow this to happen more efficiently.
See the presentation here for more: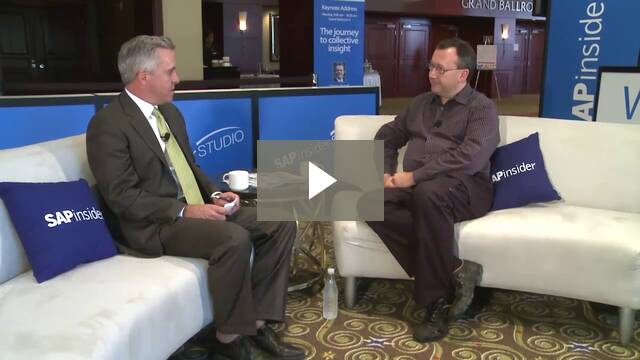 "One of the people that we trained on Worksoft put together a routine of about 1,200 test lines. They ran it against a piece of code that was going to enter production and actually found that this code would have broken our financial closing process for the month. We were able to predict that this would cause a problem, and not put that code as it was into production. Now we are seeing its potential to stop errors in production before they even happen and impact the business user."
"We have an order-to-cash test of about 400 steps, and that allows us to test a scenario that we could not have done really in any other way. This test runs in about 12 minutes in SAP. If we would have attempted to do it in the real world, it would probably have taken two-to-three days and we would not have been able to get the people together. It's a great example of where automation improves quality, because we're able to do things that manually we just wouldn't be able to do. Physically it would have been impossible to bring those groups together to execute that test in any other way if we were going to do it manually."